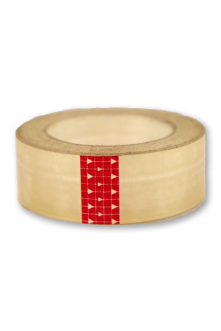 Introducing our Scotch Tape Refill Bundle - the ultimate taping solution! Get two packs, each holding one roll of premium scotch tape.
That's two individual tape refills for all your sticking needs. From wrapping presents with finesse to packaging with precision, this top-notch tape guarantees a secure hold.
Never find yourself tapeless again! With the Scotch Tape Refill Bundle, you're primed for perfect taping every time. Grab yours now and stay seamlessly sticky!
---
2 packs of 1 scotch tape in each. Total of 2 individual Scotch Tape refills.
There are currently no reviews for this product.