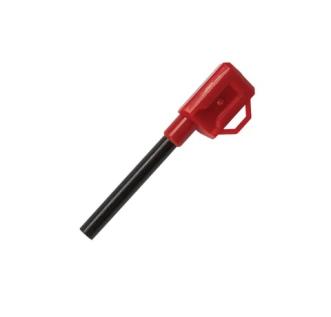 Introducing the Zippo Classics Series – Ignite a unique spark! The special ferrocerium rod and striker create a burst of sparks, lighting your fire anytime, anywhere.
With a grippy texture, sturdy triangular body, and super-sharp blade, you can strike accurately and powerfully, sparking up every adventure.
Features:
5/16" ferrocerium rod with rust-resistant coating
Easy snap-lock closure; Triangle shape with textured grip
420 stainless steel striker blade, extra sharp
Tough, reusable ABS plastic build
Protected inner chamber; Built-in lanyard hole
Set your journey ablaze with Zippo Classics – where precision meets durability for fires that never fade.
There are currently no reviews for this product.