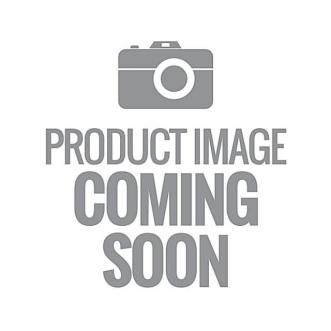 Availability:
Not in Stock!
Are you looking to fill your car with a delicate, spicy, fruity-scented, wonderful aroma? 
A marvellous fragrance delights the mood and provides a good feel and vibes to a location. Little Tree Vent Clip is one of the most amazing, stunning and highly-rated car fragrances. 
The best thing about the Little Tree Vent Clip is that it easily sticks onto the air vent of the cars and formulates a cool and refreshing scent 24*7 into the atmosphere. It is a fantastic way to eliminate the smell where the odour enters your car. 
Choose your scent to enlighten your every mood. With the Little Tree Vent Clip, you can rest assured of having the most pleasant and aromatic rides.
---
2 packs of 1 vent clip in each. Total of 2 individual Little Tree: Black Ice vent clips.
There are currently no reviews for this product.