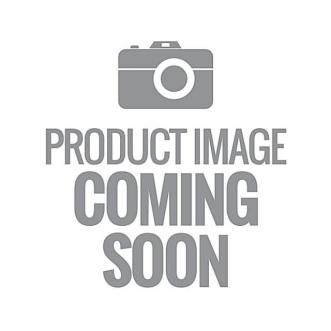 Availability:
Not in Stock!
Do you own a smart car? Well, we present a smart freshener for your vehicle, which will no longer give you a pungent and suffocating smell. 
Good smells bring good vibes. Change your vibes, feel and atmosphere with the all-new Little Tree Fresh Link. This unique and innovative car freshener has a shape that looks like a loop and can be easily hung in the car. It is very convenient to use and requires very little space in the car.
The Little Tree Fresh Link has a blooming, mesmerizing and floral fragrance, available in many exotic scents and lasts up to 30 days. 
Choose the best scents to give yourself and your family a blossoming fragrance.
---
2 packs of 1 fresh link in each. Total of 2 individual Little Tree: Bayside Breeze fresh links.
There are currently no reviews for this product.