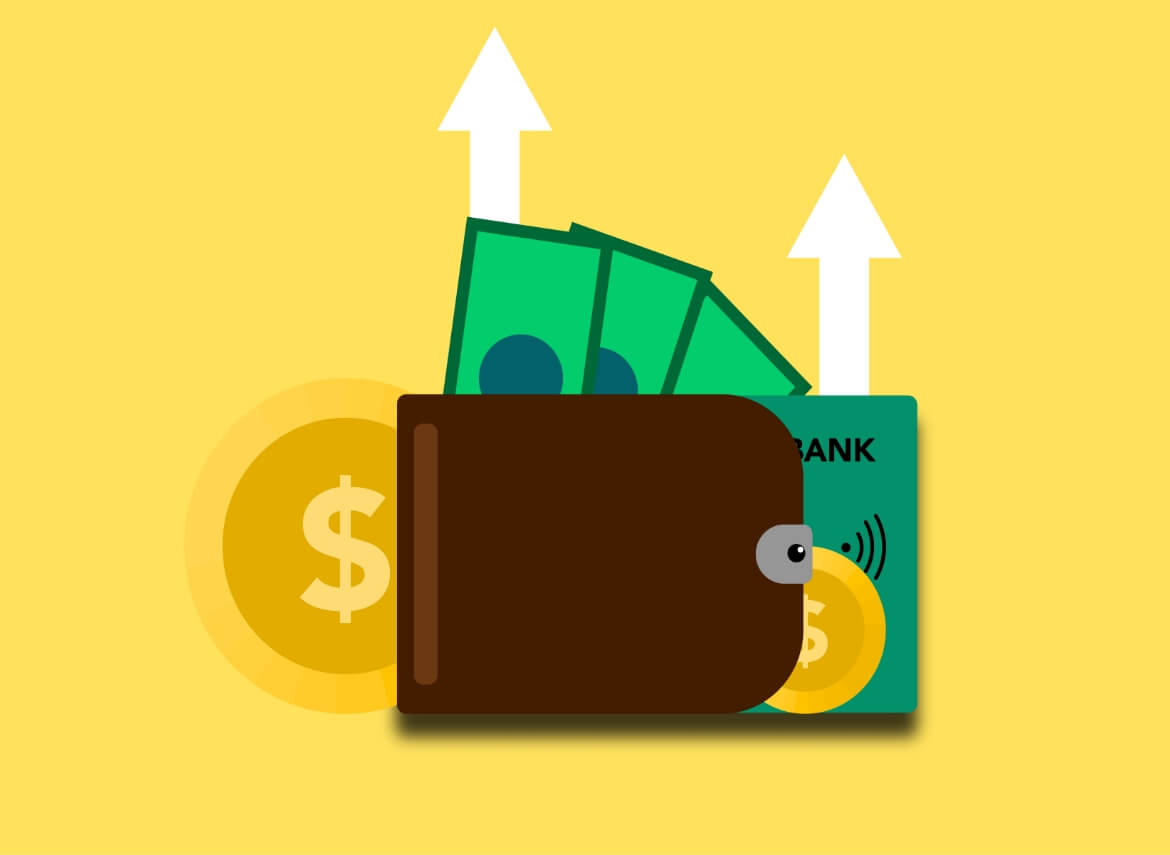 Strategies to Save Money in Covid-19
COVID-19 has significantly changed everyone life, interrupted a lot of business, and has an enormous effect on world trade. Talking about business, manufacturing and production has both gone down, whether it would be any industry. This pandemic urges us to think out of the box on saving every bit of our money. There should be a complete mindset and an intelligent decision on spending every penny. Epic Saves offer you a wide array of products from batteries, health and beauty products, electronics, fresheners and many more and assure quality products and serve customers with loyalty and gain their trust.
We understand how this pandemic has affected all of us; that's why we are ever ready to help our customers.
We ensure customer paying for any product shall be fully satisfied, and he never regrets his decision to buy with us. For Epic Saves customer have always been their priority, so we think about their perspective and offer you our products lesser than market price. We observe the new trend and cater to our customer needs and design product in that manner. We thrive for our reputation; that's why we always take care of your orders' purchase and timely delivery.
Epic Saves allows you to save more by spending less. We provide you with the best customer service and focus on quality rather than quantity; therefore, there is no need for a minimum order requirement to place an order with us.
Though we are a comparatively smaller retail company, we have long-term goals providing the best to our customers by saving more.