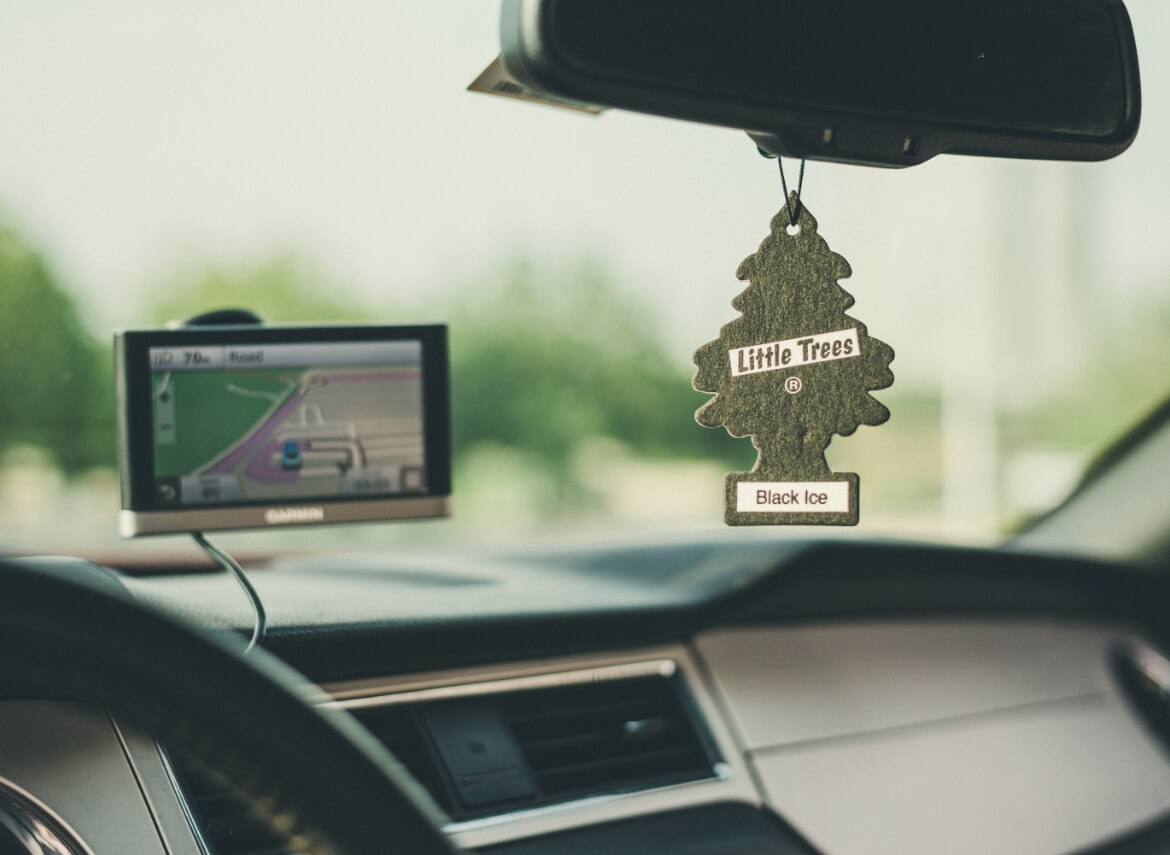 Different Types Air-Freshners and Batteries
A pleasing air-freshener aroma enlightens the mood and leaves a good impression on any third person. Air-freshener's requirement is always in demand, whether it be a restaurant, hotel, car, room closet, living room, or kitchen. A pleasing aroma is appealing to the customer, but a nasty smell can influence a customer to leave your side. An unpleasant odour leaves a bad impression on its customers; however, best it is in providing its services. Therefore, the air-fragrance need arises to cheer the customer's mind visiting your store or a guest visiting your house.
Epic Saves allows you to choose from a wide variety of air-fresheners at a price lower than the market price. Our air-fresheners have an exotic fragrance leaving anyone with a piece of mind. We design our products that can be stylish, chic as well as provide long-lasting fragrance. Our air-fresheners are available ranging from Scent bomb, Ozium, Air buddy, Little Tree Vent Wrap, Little Tree Vent Liquid and many more.
Epic Saves is an online platform where you can purchase batteries of different brands at an affordable price.
Camelion batteries:Ideal for the buyers who use a large number of cells daily and want quality product an affordable price.
Duracell batteries:Duracell alkaline batteries used in tv, remotes, clocks are one of the leading battery manufactures.
Energizer batteries: Energizer MAX AA, AAA2,AAA4, 9V, C2 offer customer long-lasting power for upto ten years.
Maxell Lithium:Epic Saves offers you Maxell Lithium CR2016, CR2025, CR2032 widely used in electronic devices such as calculators, watches, musical instruments at an affordable price.
Panasonic:Panasonic Alkaline 9V, AA4, AAA4, C2, D2 battery are ideal for remote, beard trimmers, video flash, wireless keyboard, clocks, battery-powered devices and daily devices. Cost-effective and lasts up to ten years.
All of our batteries are affordable and are of a good brand name.