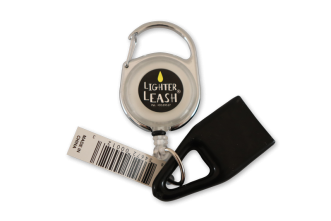 Keep your lighters secure and stylish with our Premium Lighter Leashes! Each package includes three individual leashes, and you'll get three packs.
No more lost lighters or fumbling around – these leashes ensure your lighter is always within reach. The sleek design adds a touch of elegance, while the sturdy leash keeps your lighter safe from drops.
These leashes are a must-have accessory for any lighter user, whether indoors or outdoors. Enjoy the convenience and peace of mind knowing your lighter is protected and easily accessible.
---
3 packs of 1 lighter leash in each. Total of 3 individual Premium: White lighter leashes.
There are currently no reviews for this product.