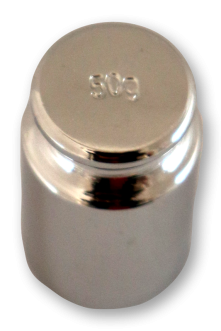 Caliber Weights: 50g - Pack of 2
We are introducing our convenient weight set! Get two packs, each containing one weight. That's two 50g weights, giving you a combined caliber of 100g.
Achieve your fitness goals or enhance your daily routines with these versatile weights. Our compact and easy-to-use weight set is perfect for toning exercises, physical therapy, or adding resistance to your workouts. Hold one weight in each hand to experience the benefits.
Start your journey towards a stronger, healthier you with our 2-pack 50g weights – a simple yet effective solution for various fitness needs.
---
2 packs of 1 weight in each. Total of 2 Caliber: 50g weights.
There are currently no reviews for this product.